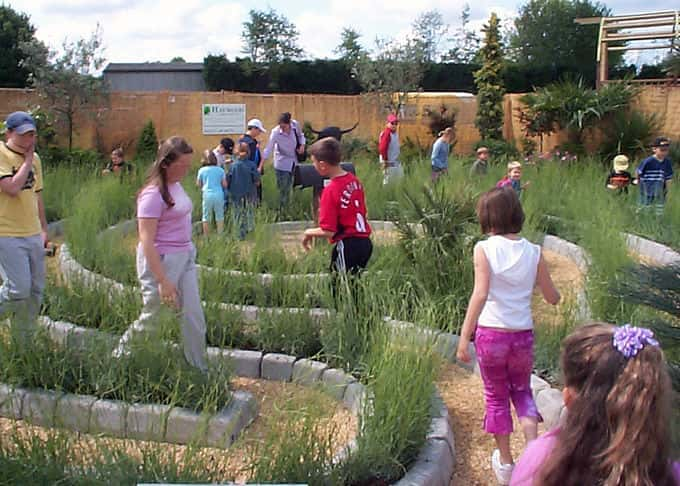 Many labyrinth walkers enjoyed our show garden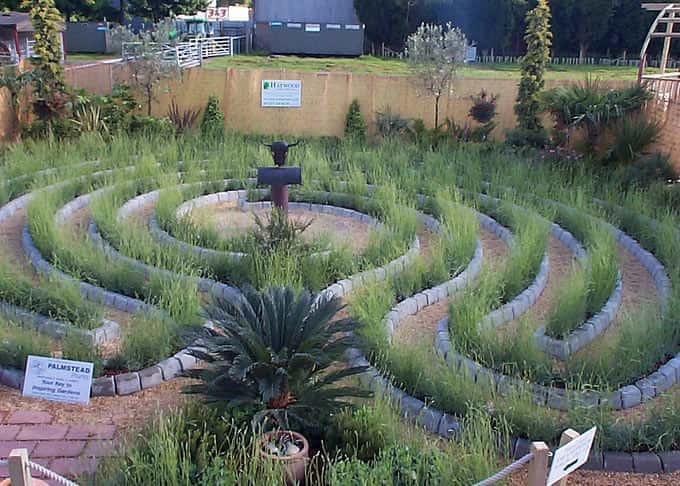 Maze-like in appearance but the labyrinth is designed to calm rather than challenge the walker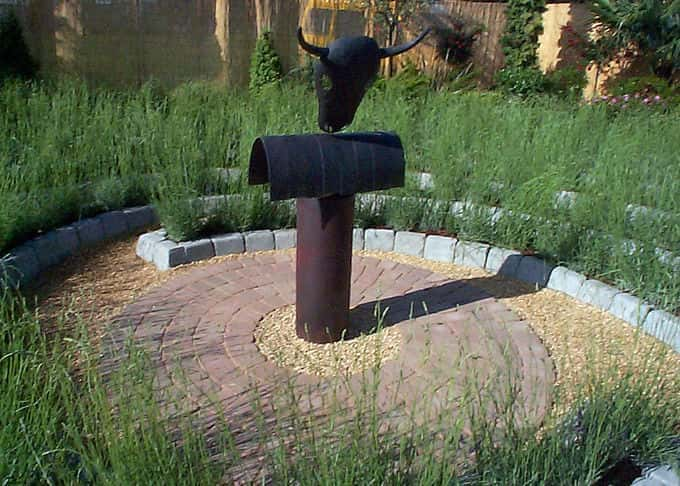 For the show garden we included a sculpture evoking the mythological Minotaur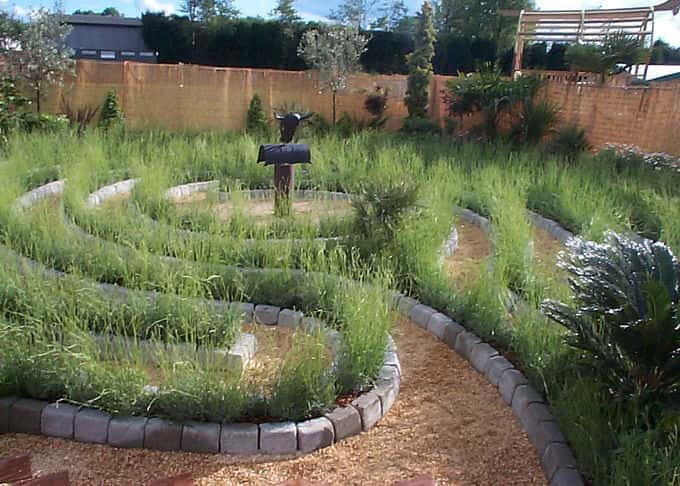 View from the labyrinth entrance
The Lavender Labyrinth Garden
The Kent Garden Show
The huge interest in this garden prompted us to establish The Labyrinth Builders which operates throughout the UK and beyond designing and creating temporary, portable and permanent labyrinths.
Gold Award / Best Show Garden at the 2003 Kent Garden Show - Featuring a classical labyrinth design in lavender with gravel paths, complete with central sculpture evoking the mythological Minatour.
BOOK YOUR
FREE

INITIAL CONSULTATION NOW!