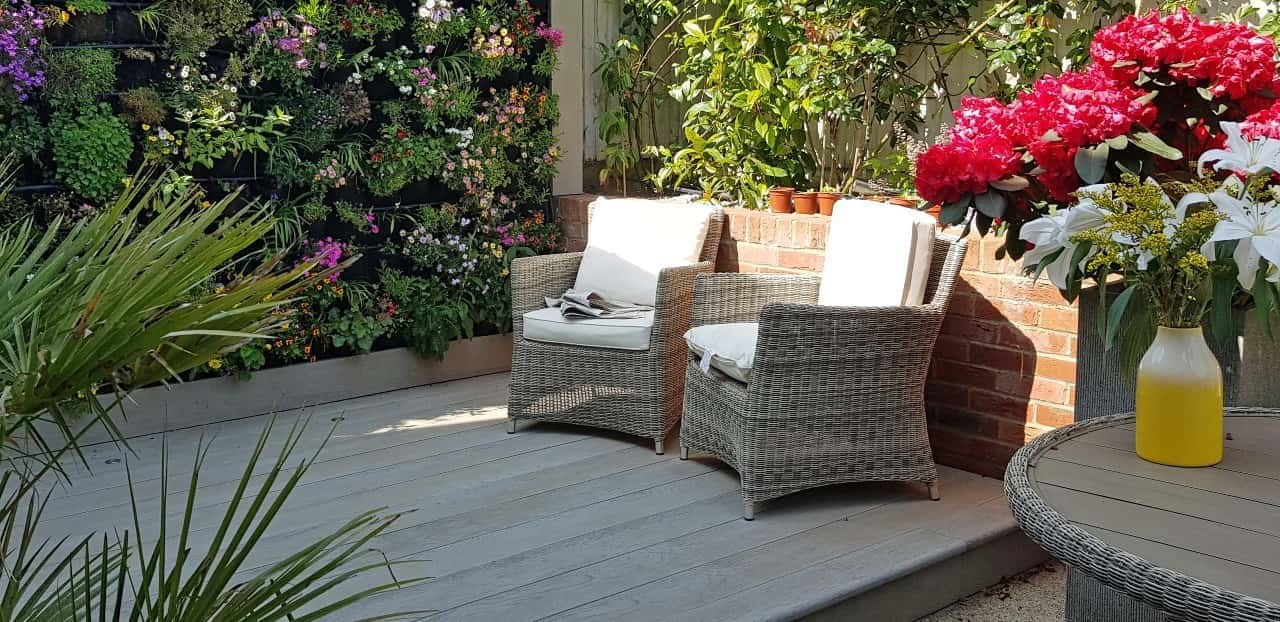 Outdoor Living: Making Your Garden Work For You
06 October 2021
Home. Not only is it where the heart is, it's where we've all been languishing more than we had possibly expected for the last 18 months! Even prior to the pandemic, the value of our outdoor living spaces has been growing in importance. So much so, in fact, that our gardens are becoming a natural extension of our homes; an extra room and chill-out zone that can expand your options for outdoor living, entertaining and dining.
If you have been looking out onto a tired, lacklustre or soulless space for too long, consider working with a professional landscape contractor, one who can grasp your garden initiative and design and build an outdoor space that will work as hard as you do - it can really make an impact and will payback in good times, memories and family moments to treasure, as well as adding appeal and value should you ever decide to move on.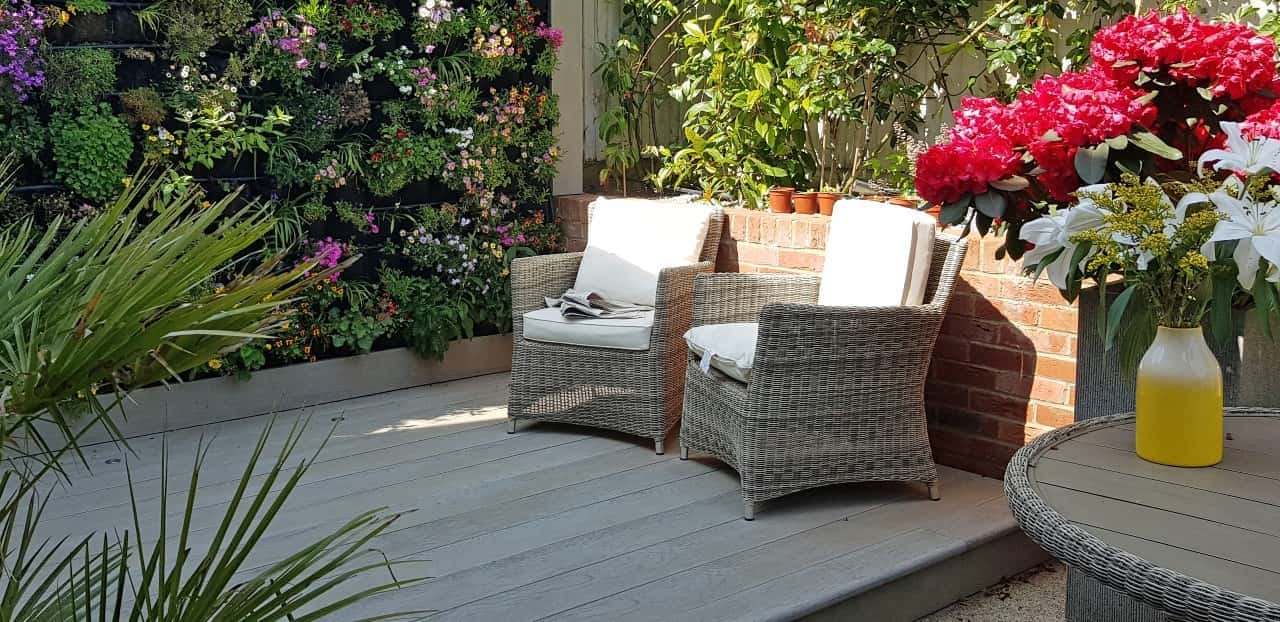 Garden design and build for outdoor living
Working from home has given us a renewed appreciation of our gardens, lawns, beds and terraces, so garden designers and landscapers have really stepped up their games to make outdoor spaces work at home too.
House-to-garden flow
Often outdoor living spaces have to be multi-functional. Old-style patio doors and conservatories have given way to bifold glass panels and garden rooms, giving maximum access and views of the landscape beyond. The "house-to-garden flow" should be seamless, enticing you into the open air towards a healthy distraction from your stay-at-home regime. Lounge areas for well-earned R&R tear us away from homeworking and home-schooling. Patios, decks and softer areas offer contrast and features for dining, entertaining and outdoor play. Distinct and separate from the daily grind, but in tune with what matters most - you, your family, your friends.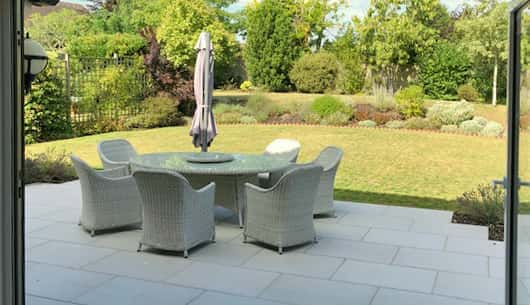 Fresh air, open space and nature
For those confined to a more urban homelife, the value of outdoor space intensifies. Adding a softer, more natural edge to a garden encourages wildlife, butterflies, bees and creates an all-round healthier backdrop from any window glimpse. A professionally designed and landscaped garden opens up untold options for raised beds, levels, shaping and a broader palette of plants, trees and terraced areas. From the smallest urban hideaway to the bolder sweeping plot with open vista, foliage and flower-filled time outdoors has proven benefits for body and mind (as well as improved air quality).
Professional design services for outdoor living
Engaging the professional services of a reputable, established landscaping company like Haywood Landscapes opens up a broader spectrum of design potential. Knowing the best trees to add height and screening; understanding the most appropriate paving or decking materials for budget and purpose; recognising the potential for fencing, structures, lighting or water features - it pays dividends to speak to a professional design and build company from the get-go.
If you are ready to repurpose your garden and make it work as hard as you have been doing over lockdown, get in touch today. Discuss your garden design and build plans with the Haywood Landscapes team - endorsed for quality under the Trustmark scheme, members of the APL and HTA and Marshalls Registered accredited landscape contractors. Contact our experts here.